24″ HD DLED TV (LE-24P28-3663)
Model:LE-24P28-3663
Solution:MSD3663S/MSD3663
Market:Asia Pacific/Europe/South America
Resolution:1366*768
Screen Size:24 Inches
Aspect Ratio:16:9
Description
The impressive HD resolution and the DLED technology
for a visual feast
This HD DLED TV with 1366.768 resolution, providing an immersive home theater experience through
distortionless pictures and in strong contrast colors.
The DLED technology offers you a much improved contrast pictures.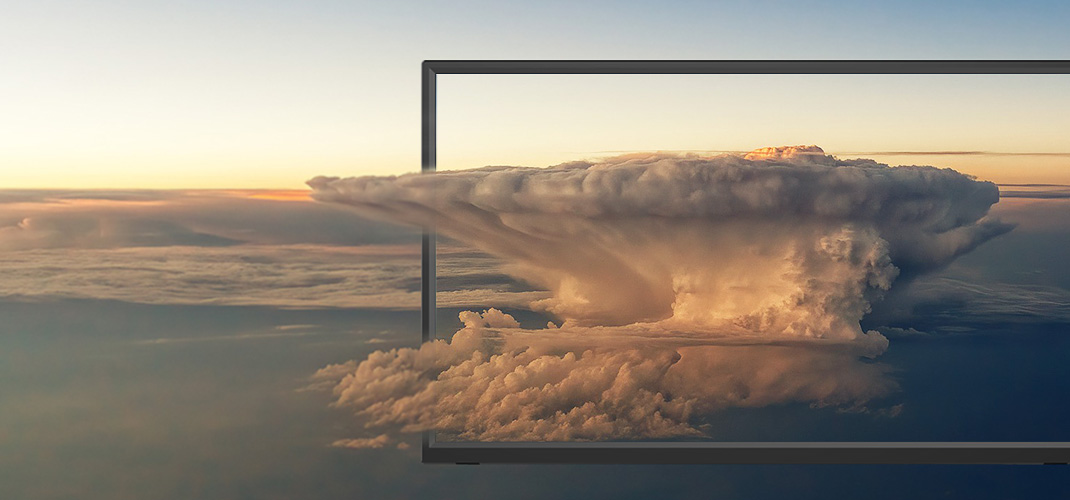 3D comb filter built-in TV
3D comb filter separates the luminance signal from the chromatic signal, and three horizontal scan lines work at a time. The effect it brings is to eliminate or reduce video noise, and present the viewer a much clearer video.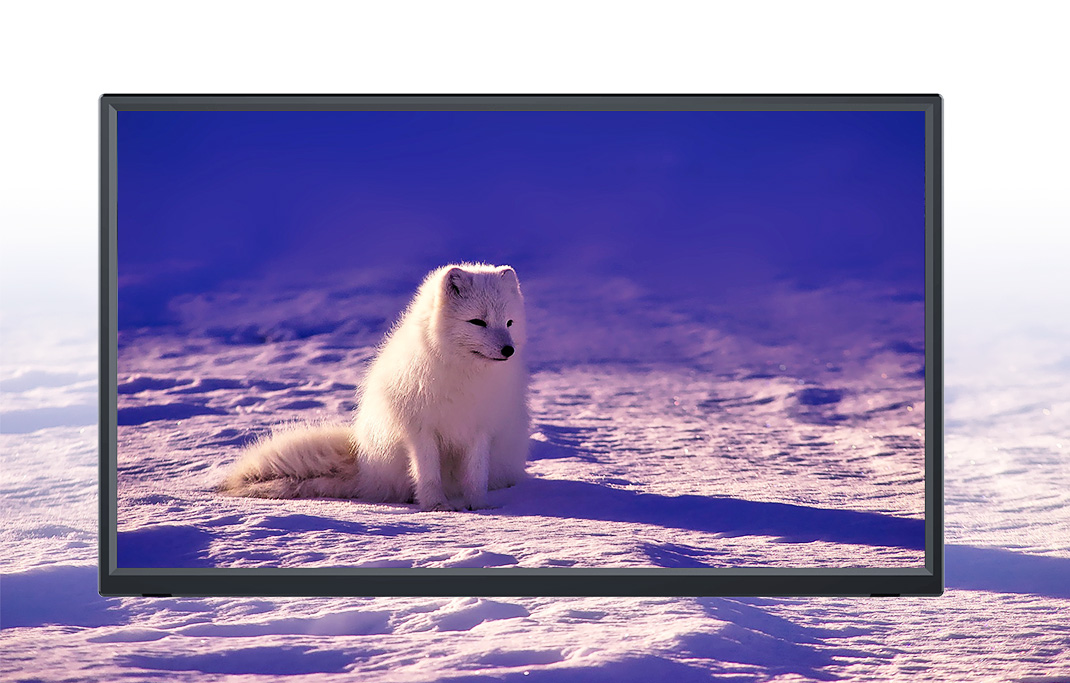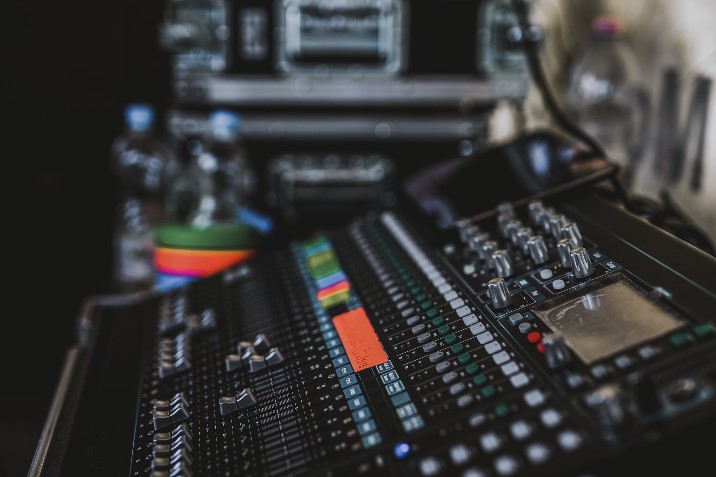 NICAM Stereo Sound
The NICAM stereo sound can broadcast a high-quality stereo, offering you a stunning sound effect.
Compact size for multiple scenes
The size of 24 inches is suitable for your bedroom/kitchens/gyms… and the streamlined design creates vitality to your home.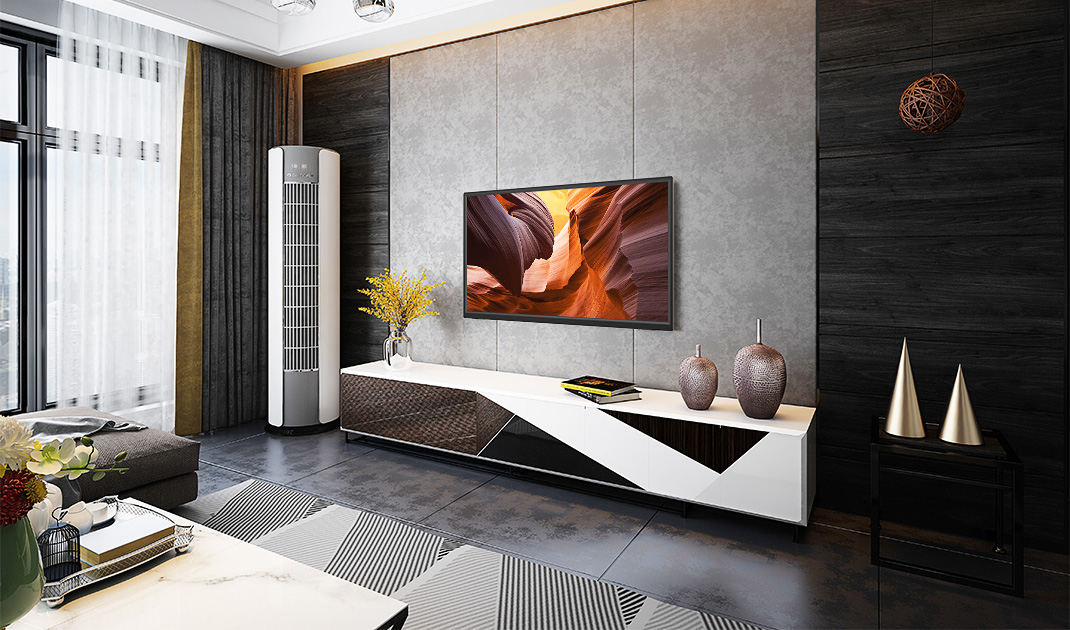 480i/p,576i/p, 720i/p,1080i/p
Color Temperature Adjustment
Power consumption(Operation)
Power consumption(Standby)
Remote controller(English)