GLOBALIZATION
To effectively support the global demand, additional sales and production facilities on 4 continents in addition to our primary manufacturing base in Shenzhen have been established. Regional Production and Distribution Hubs allow Express LUCK to serve neighboring countries with superior flexibility. This reduces transportation expense and provides more timely delivery of product.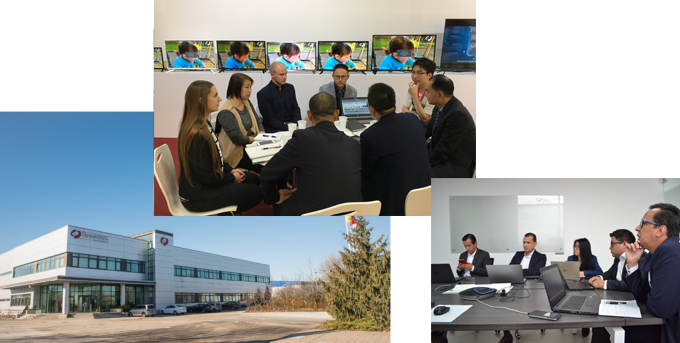 STRONG R&D / CAPABILITY
We work hard to create superior products and innovative solutions for the public. R&D and enhancement is one of our competitive edges. We have over 100 R&D engineers striving for one of the best affordable alternatives to consumers with world class standards all over the world. With a multicultural workforce and diverse cultural backgrounds, Express LUCK is empowered to infuse new ideas and encourage innovative stimulations.
In addition, we are fully dedicated to advance our production toward intelligent design to connect with the era of big data. Through process automation and better resources allocation, our production efficiencies are subject to a continuous improvement cycle.
Being one of the pioneers in the market, our Sales and R&D Team will regularly attend important trade exhibitions and seminars, signature events of the industry such as:
US Consumer Electronic Show (CES), IFA of Berlin, China Import and Export Fair and Hong Kong Electronics Fair.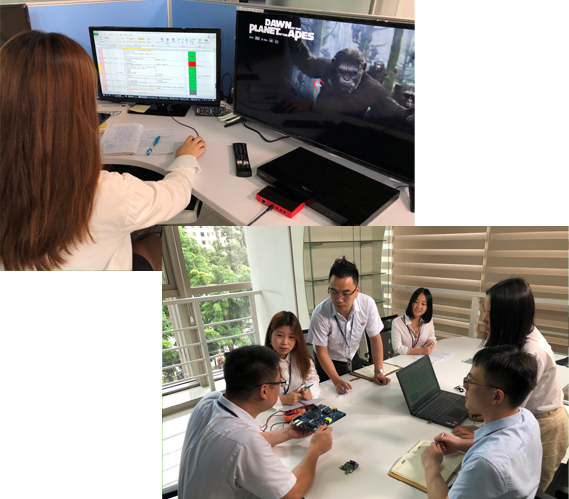 MULTI-CULTURAL
Our staff comes from all over the world. Through hiring local experts in each region, we fully understand each market, culture and local practice.
To ensure effective management and cost control, a dedicated team is assigned to assist in management of each facility. This multi-cultural workforce allows effective just-in-time production and sales support. We understand customers' needs, local rules and regulations, which allow customers hassle-free experiences in the purchase of our product.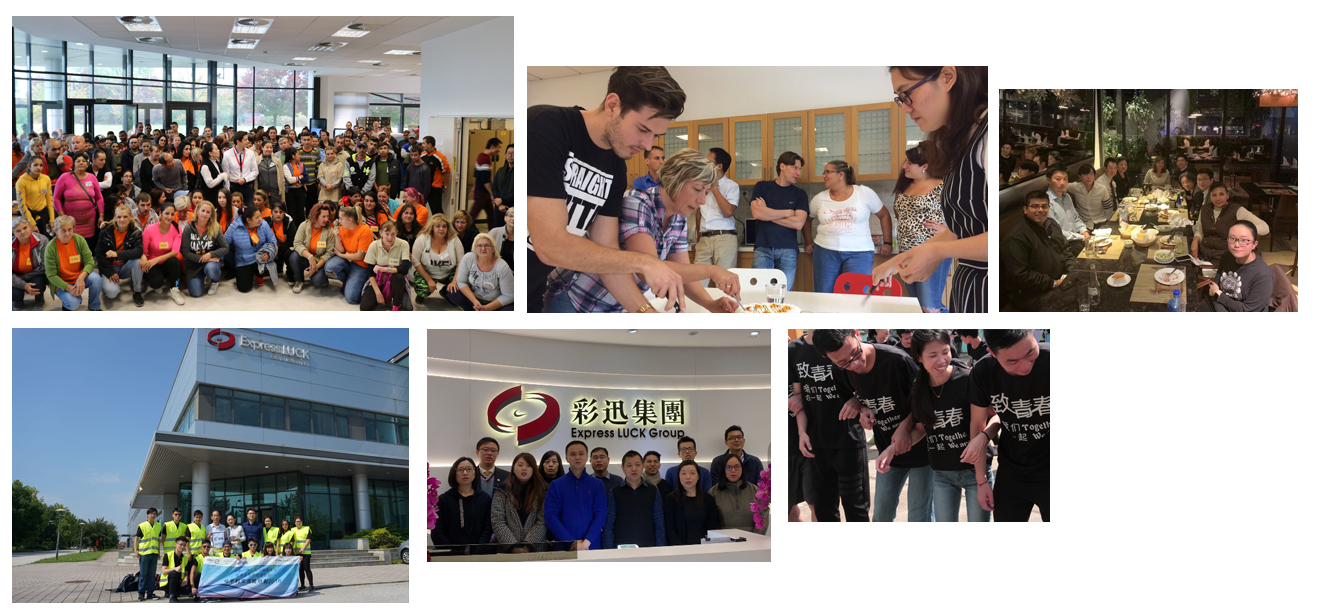 QUALITY & SHE
Our products comply with and exceed over 30 kinds of international standards. We partner with the CCC, CE, UL, FCC, FDA, TUV, GS, ETL, WEEE, BV, Energy Star and other international certification agencies.

Our stringent Quality Control Teams are here to ensure our products are at world class standards. Further, our experts work closely with qualified vendors to monitor quality cabinet, main board, panel, speaker and software. For the purpose of maintaining high quality and stable supply of our products, we follow strict criteria for screening suppliers and raw materials.
What's more, we do care for the safety of our staff,  and manage our facilities under tight surveillance of well recognized local and international standards.