GLOBALIZATION
Express LUCK has staff worldwide to support the 8 global sales and production facilities on 5 continents. Through hiring local experts and assigning dedicated team to ensure effective management in each region.  We fully understand each market, local practice, process optimization and ensure effective cost control, with an ultimate goal for bringing customers the hassle-free purchasing experiences.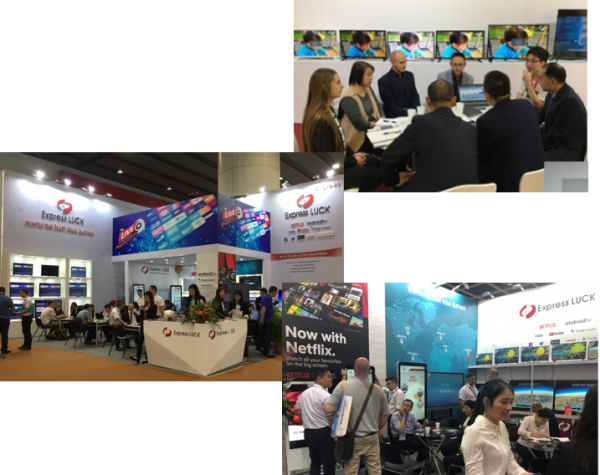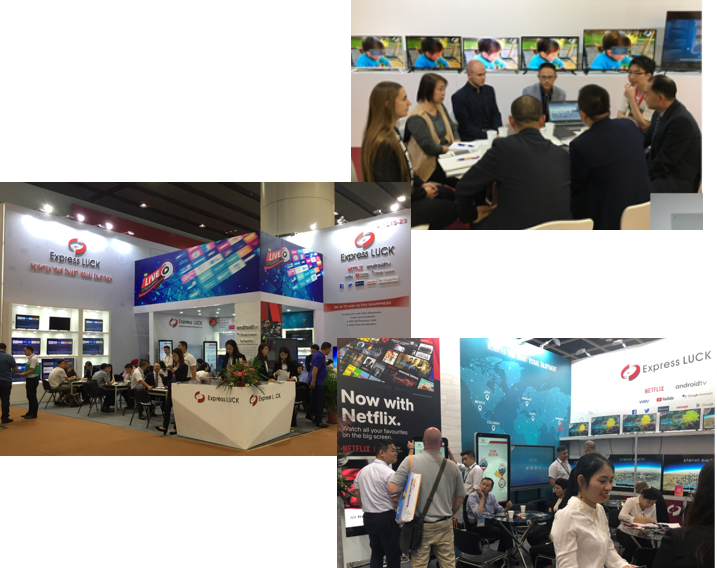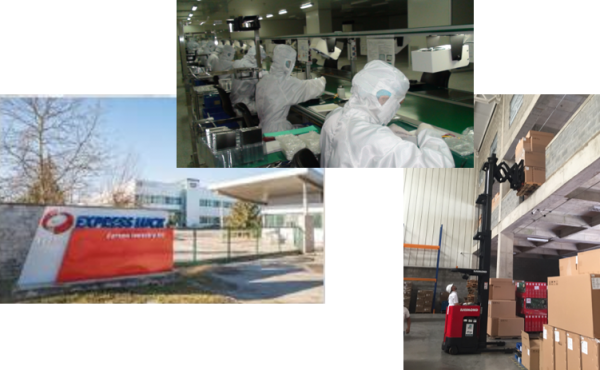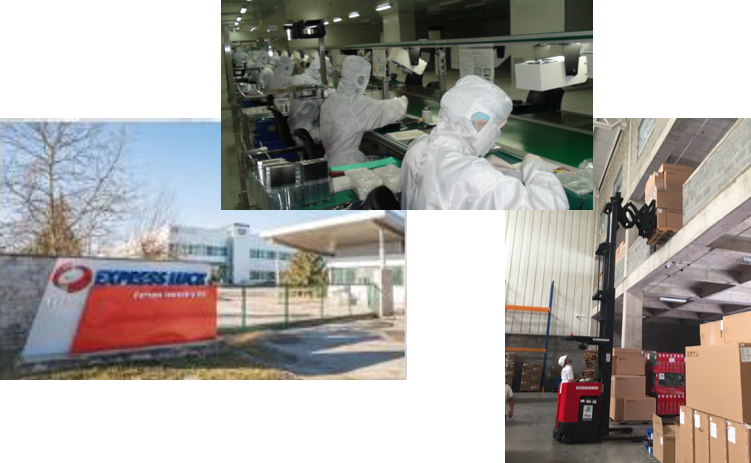 The global Production and Distribution Hub allows Express LUCK to serve the international market with superior flexibility. This reduces transportation expense and provides more timely delivery of product to over 60 countries.
Sólida investigación y desarrollo / Capacidad
Trabajamos para crear productos innovadores y superiores para el público. La investigación, desarrollo y la mejora es una de nuestras ventajas competitivas. Tenemos más de 100 ingenieros de investigación y desarrollo que buscan las mejores alternativas asequibles para los consumidores con estándares de clase mundial alrededor del mundo. Con un equipo de trabajo multicultural y de diversos orígenes culturales, Express LUCK está capacitado para preparar nuevas ideas y fomentar estímulos innovadores.
Además, estamos totalmente dedicados a avanzar en nuestra producción hacia el diseño inteligente para conectarnos con la era de la gran información. A través de la automatización de procesos y una mejor asignación de recursos, nuestras eficiencias de producción están sujetas a un ciclo de mejora continua.
Siendo uno de los pioneros en el mercado, nuestro equipo de ventas e investigación y desarrollo asistirá regularmente a importantes exposiciones, seminarios y eventos exclusivos de la industria como:
USA Consumer Electronic Show (CES), IFA de Berlín, Feria de Importación y Exportación de China y Feria de Electrónica de Hong Kong.
US Consumer Electronic Show (CES), IFA of Berlin, China Import and Export Fair and Hong Kong Electronics Fair.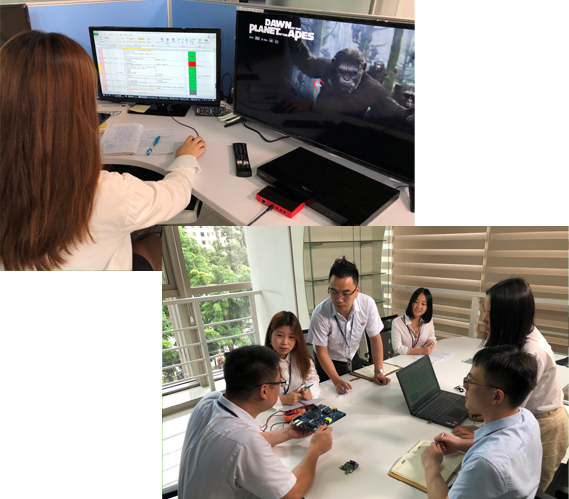 Calidad
Nuestros productos cumplen y exceden más de 30 tipos de estándares internacionales. Nos asociamos con CCC, CE, UL, FCC, FDA, TUV, GS, ETL, WEEE, BV, Energy Star y otras agencias internacionales de certificación.

Nuestro exigente equipo de control y calidad están para asegurar estándares de clase mundial en nuestros productos. Además nuestros expertos trabajan estrechamente congarantías calificadas para monitorear calidad del gabinete, tarjeta principal, panel, bocinas y programas.
Con el fin de mantener una alta calidad y un suministro estable de nuestros productos, seguimos criterios estrictos para seleccionar proveedores y materias primas.
Además, nos preocupamos por la seguridad de nuestro personal y administramos nuestras instalaciones bajo una estricta vigilancia de reconocidos estándares internacionales.