65" UHD DLED TV (LE-6519N-3663)
Model:LE-6519N-3663
Solution:MSTAR V3663 /MT3663
Market:Asia Pacific/Europe/South America
Resolution:3840*2160
Screen Size:65 Inches
Aspect Ratio:16:9
Description
Express LUCK UHD TV with ultra-wide viewing angle
Only the higher picture quality in real color can provide users a pleasant TV watching experience, that's the primary goal of all Express LUCK TVs. In other aspects, ultra-wide viewing angle, diversified ports, and classic design, we have missed any of them.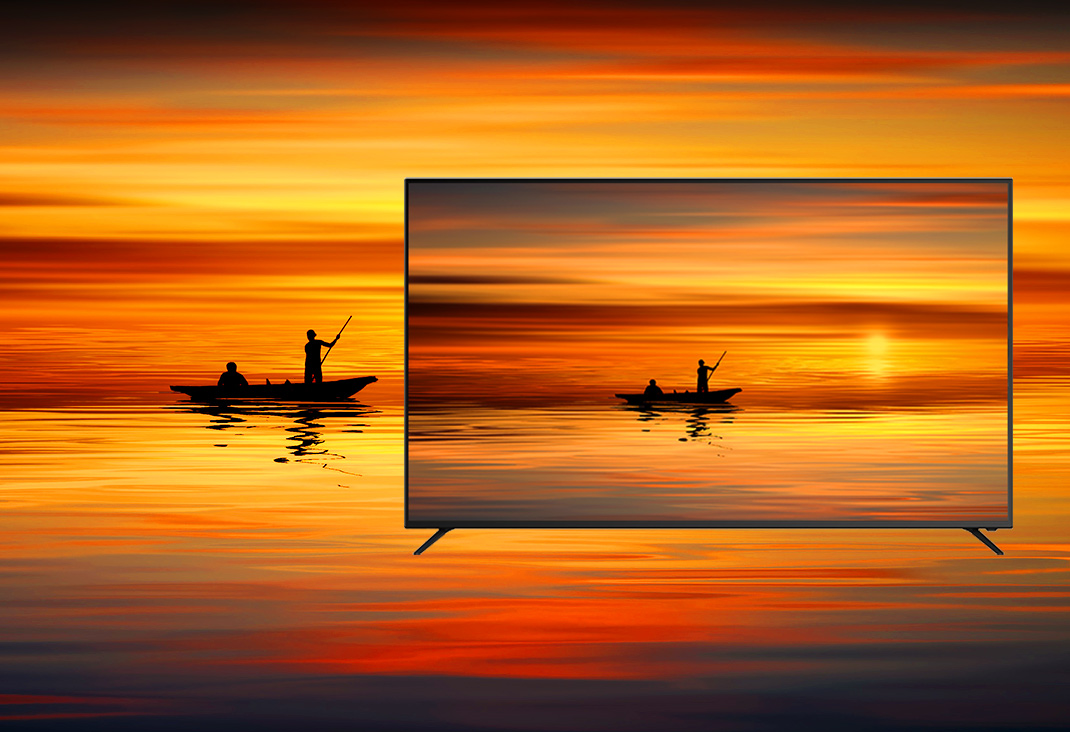 For
comfortable watching experience
DHD TV presents you with a high quality of pictures, details color and exactly comfortable watching experience.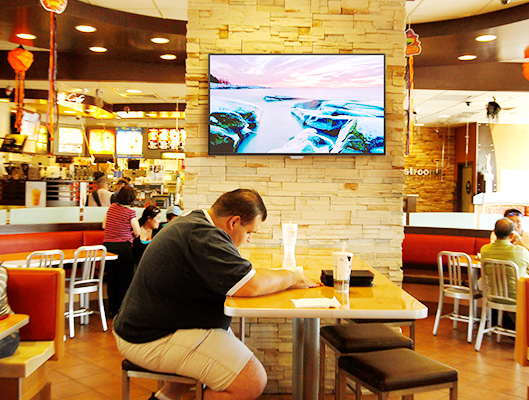 Quality image
DHD TV with wide color gradation and sharp color contrast offer you a competitive image quality in a more immersive way.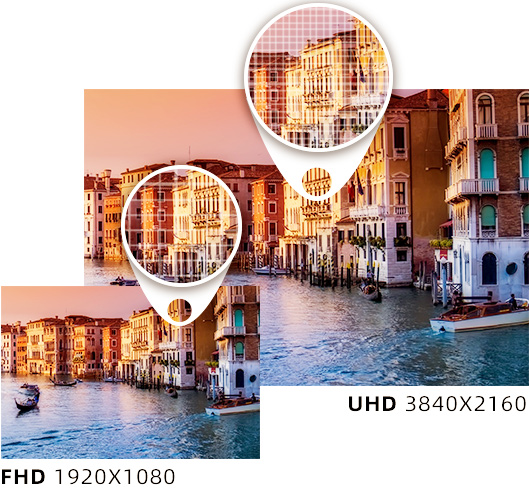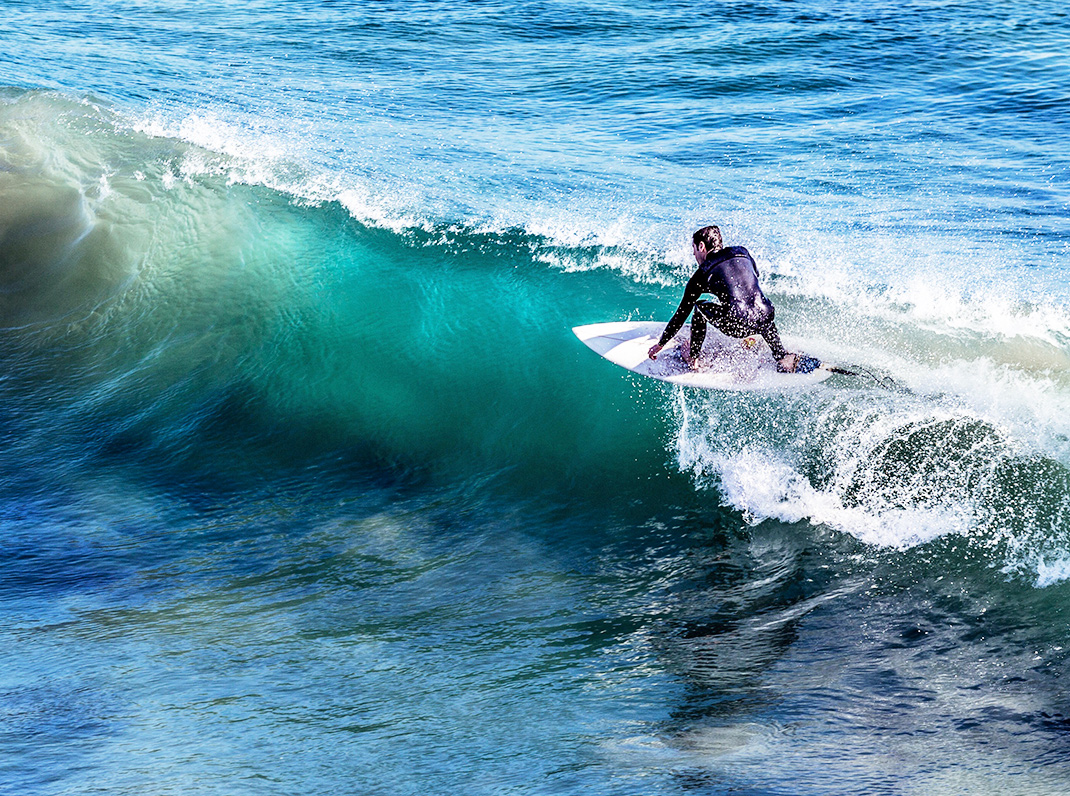 Smooth picture effect
Supported by DLED technology, Express LUCK TV display you a smooth picture whenever you are watching sports program or playing a video game.
Have more fun at home
To diversify a TV's connecting ports is to create more ways to enjoy the fun moment of our lives. Express LUCK TV offers you more choices to have fun at home.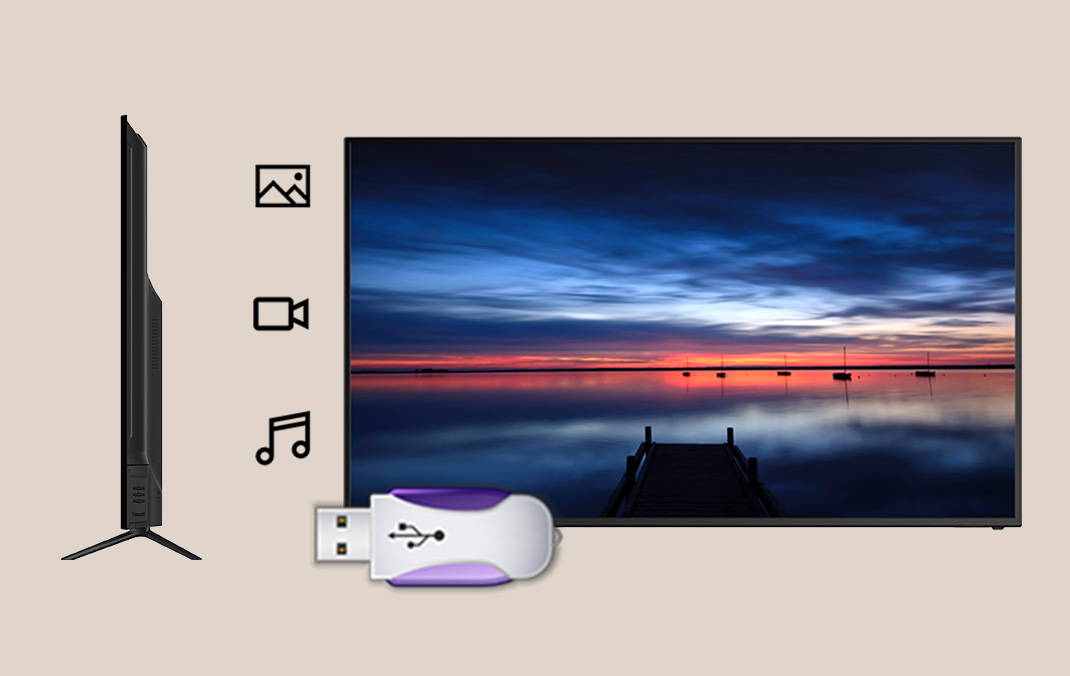 480i/p,576i/p,720i/p,1080i/p
Color Temperature Adjustment
Maximum Audio Output (EU+LA)
Maximum Audio Output (AP)
Power consumption(Operation) (LA)
Power consumption(Operation) (AP+EU)
Power consumption(Standby)
Remote controller(English)