32″ HD DLED TV V2 (BasicTV)
Model:LE-32V2
Solution:MSD3553/ MSD3663/ MSD3663S/ V53
OS: NA
Resolution:1366*768
Screen Size:32 Inches
Aspect Ratio:16:9
Description
Basic TV V SERIES
The premium V Series are most iconic with the bezel-less metallic frame design that offers you boundless vision. Taking up minimum space while providing the most immersiveness.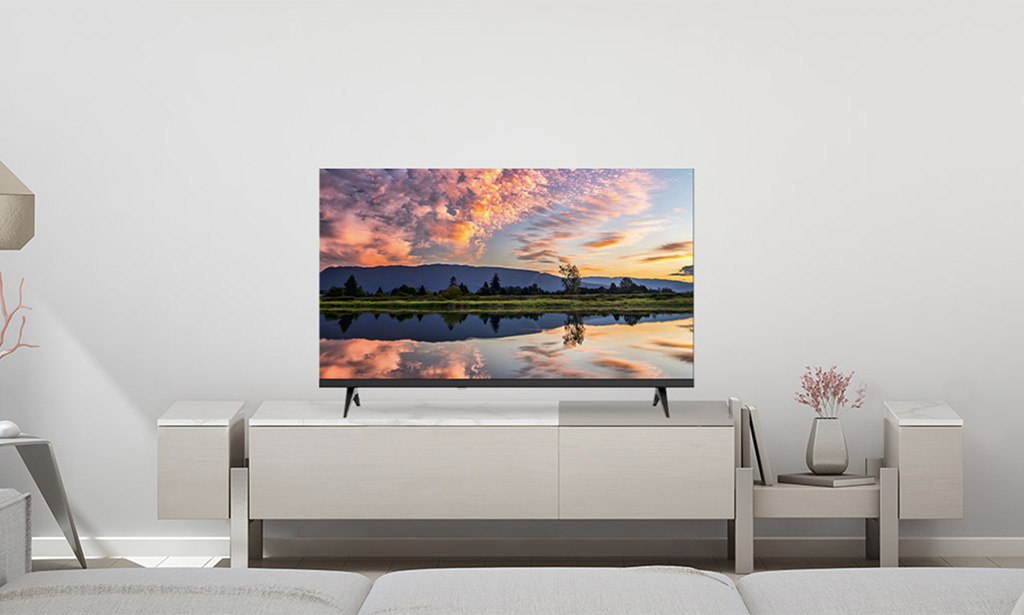 High Definition DLED Display
With the image quality up to 1366×768 resolution, Express LUCK HD TVs display clear and real pictures in front of you. The smooth and bright images will bring you satisfying viewing experience.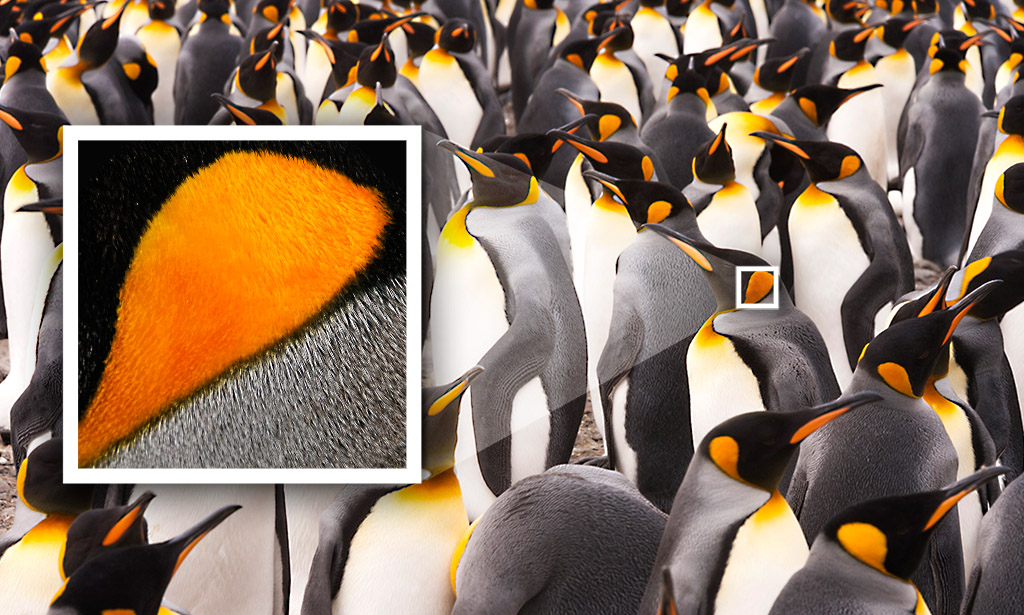 DLED Technology
Express Luck TV adopts DLED imaging technology, using direct-lit illumination, the backlight evenly conveys the entire screen. Improved brightness contrast and depth resolution details, delivering more clear and smooth picture quality to viewers.

Get more from your entertainment 
Dolby Audio delivers rich, clear, powerful sound at home. Crystal clarity, easy-to-hear dialogue, great detail, and realistic surround sound to make the entertainment you love even better.
MSD3553/ MSD3663/ MSD3663S/ V53
EU/PA (MSD3663S/ V53)
NA (MSD3553)
SA/COL (MSD3663)
480i/p, 720p, 1080i/p, 2160P
480i/p, 720p, 1080i/p, 2160P
Color Temperature Adjustment
Power consumption(Operation)
Power consumption(Standby)
Remote controller(English)