32″ HD DLED TV(LE-32P28-6683)
Model:LE-32P28-6683
Solution:MSD6683
Market:North America/South America/Asia Pacific/Europe
Resolution:1366*768
Screen Size:32 Inches
Aspect Ratio:16:9
Description
Smart TV
Linux TV with Netflix embedded
Enjoy Netflix massive film source, and the various built-in APPs.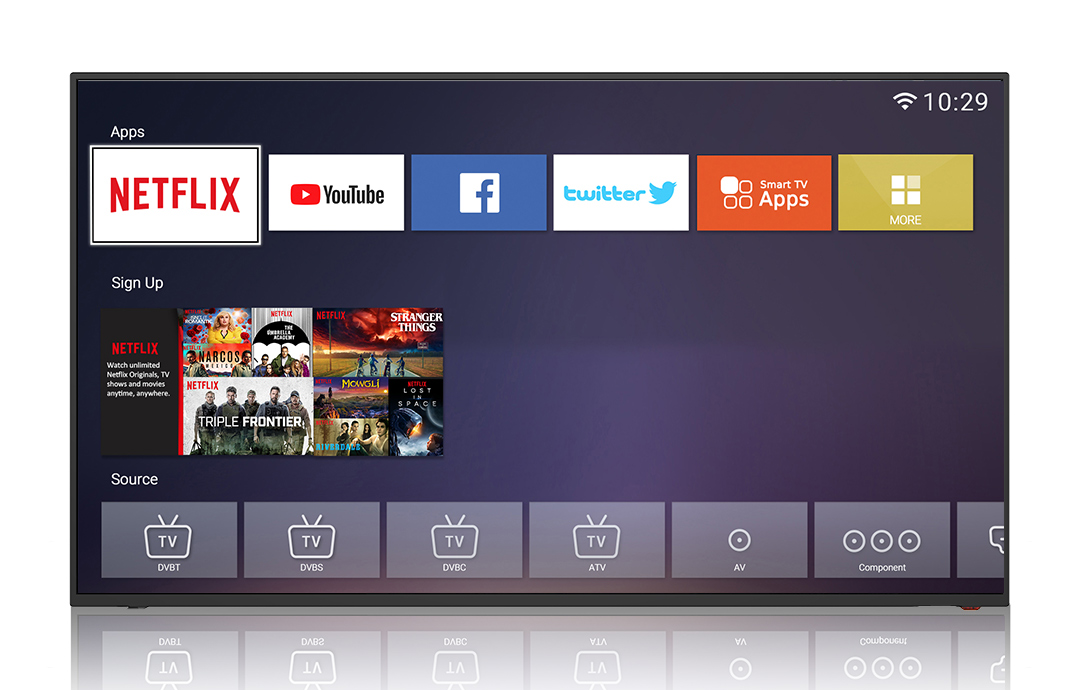 DLED
The technology delivers outstanding graphics
Having an array of LED lights driving the picture can really boost brightness levels,
to the point where some direct LED images look positively luminous.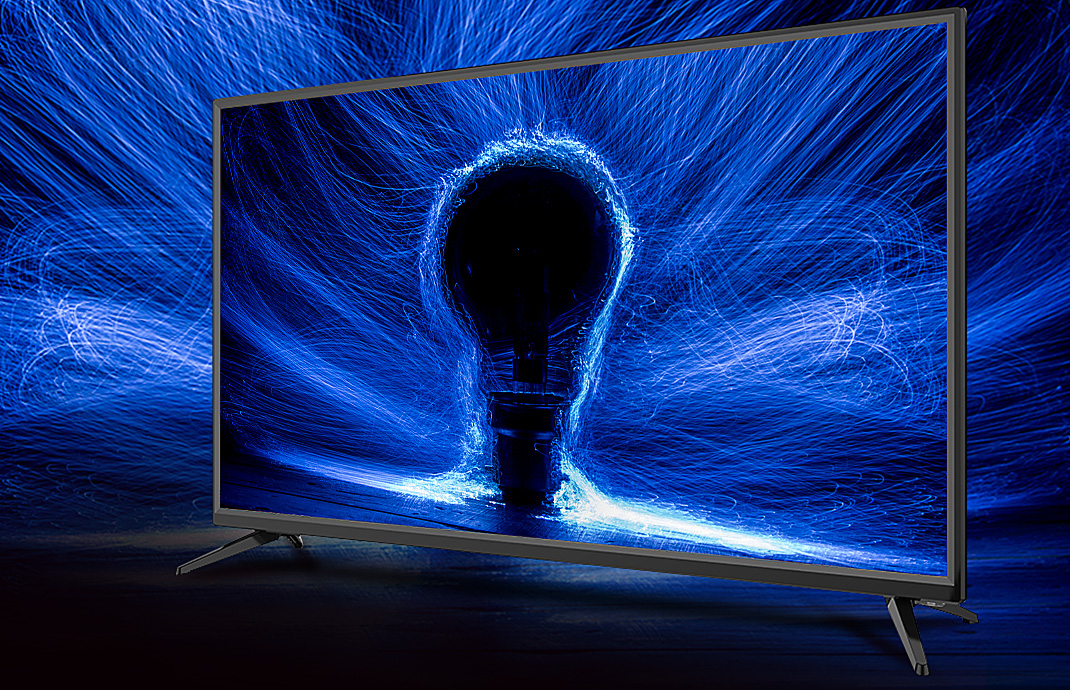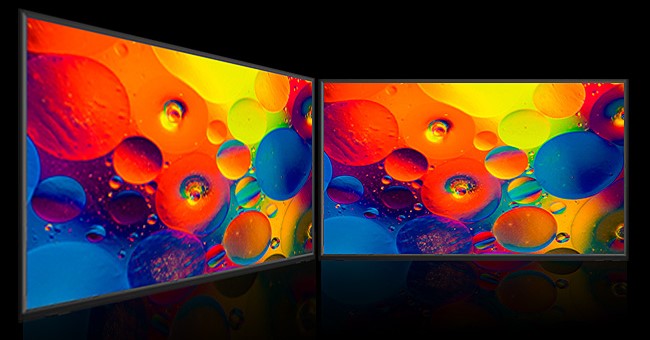 HD Resolution
With HD resolution, the TV able to process and display high definition TV signals to create an incredibly vibrant picture.
Compact size for multiple scenes
The size of 32 inches is suitable for your bedroom/kitchens/gyms… and the streamlined design creates vitality to your home.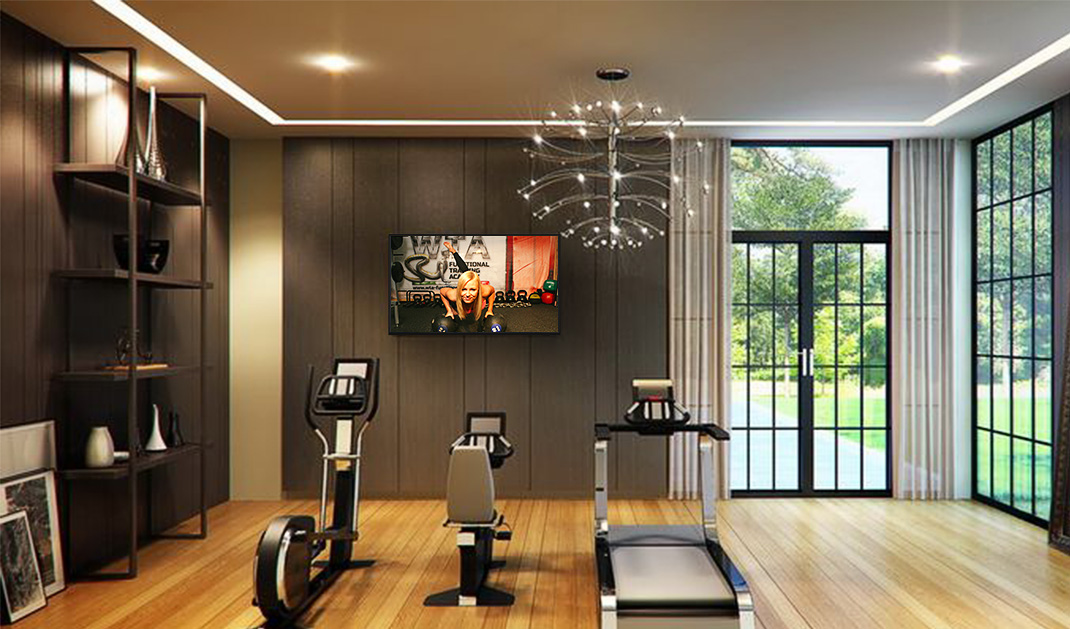 Color Temperature Adjustment