32″ HD DLED TV (LE-32M18-6683)
Model:LE-32M18-6683
Solution:MSD6683
Market:South America/North America/Europe/Asia Pacific
Resolution:1366*768
Screen Size:32 Inches
Aspect Ratio:16:9
Description
Press the ON button
start your splendid entertaining life
Express LUCK Smart TV adopts the latest DLED technology, delivering the most vivid dynamic pictures, along with stereo rock sound effects. No matter its hardware technology employed, or its decent charming design style, both of them provide you with the terrific user experience.





Seize on beauty
                                     White birds, red rose, green mountains, even dark nights has its own beauty. Express LUCK HD TV
                                     seizes those dynamic energies in our life, capturing the beauty of every sight.

Supported by Linux
Express LUCK DLED smart TV works with other smart devices, you are able to download a sea of APPs and other entertainment contents. The introdution of Netflix offers you more choices of film resources. Supported by Linux operation system, Express LUCK would be your smartest choice you have ever made.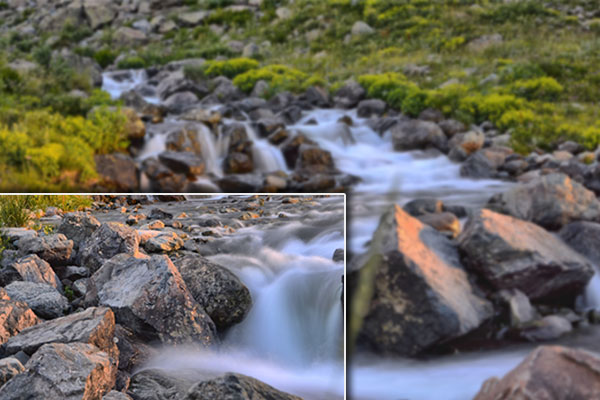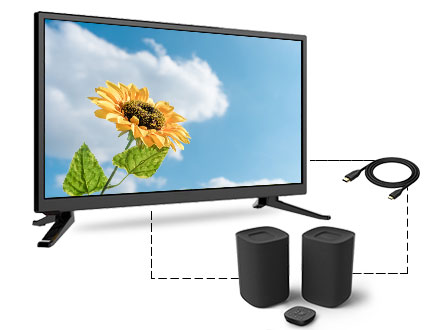 Polish up the image
Based on the traditional LED adoption, DLED technology uses a cluster of LED lights behind the LCD screen to more thoroughly concentrate the brightness of the pictures, providing you with grace and perfection viewing experience.
Various connecting options
Enjoy persistent audio and vibrant video with HDMI that grants the smoothing transition between images.
Instant USB connections link Express LUCK TV with your device to view photos, watch videos, play games, read articles, download files and so on.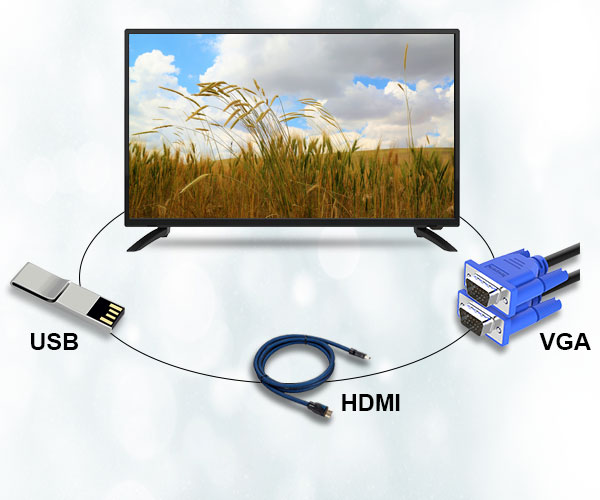 Color Temperature Adjustment