Ground-Breaking Ceremony to Kick Start Express LUCK ZhongShan Technology Park Construction
On November 7, 2020, Express LUCK, one of the Top 10 TV exporters, officially started the Express LUCK Industrial Smart Display Project in Zhongshan Technology Park, Minzhong Town, Zhongshan City. This is one of the largest bases invested by Express LUCK after its four production bases, including Colombia, Egypt, Hungary and Shenzhen. The total investment of this project exceeds one billion RMB, and the land covers more than 13 hectares.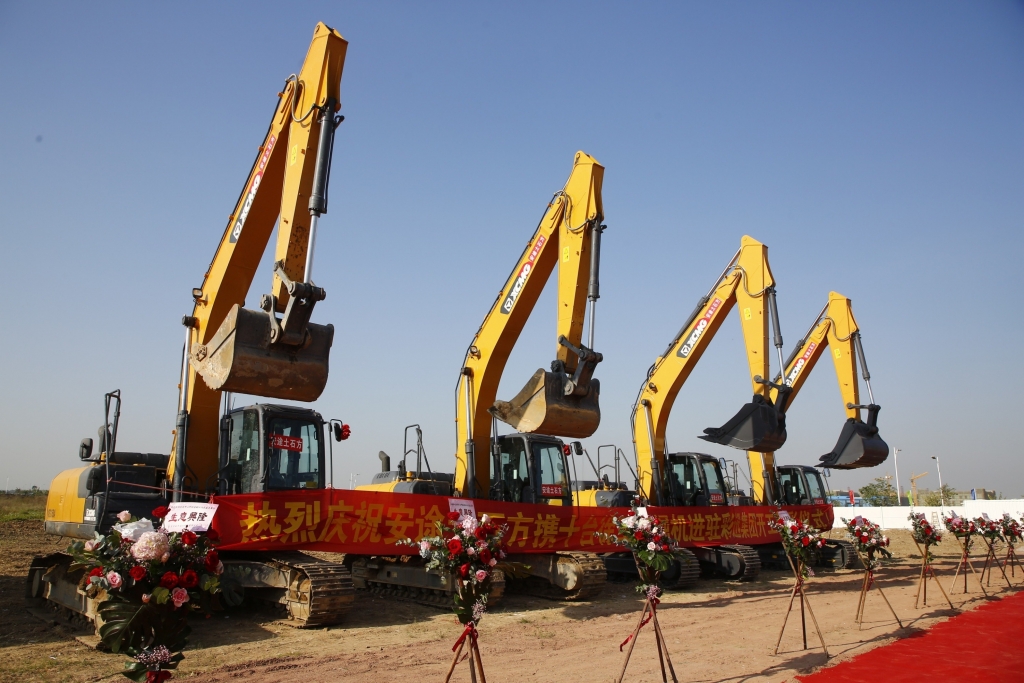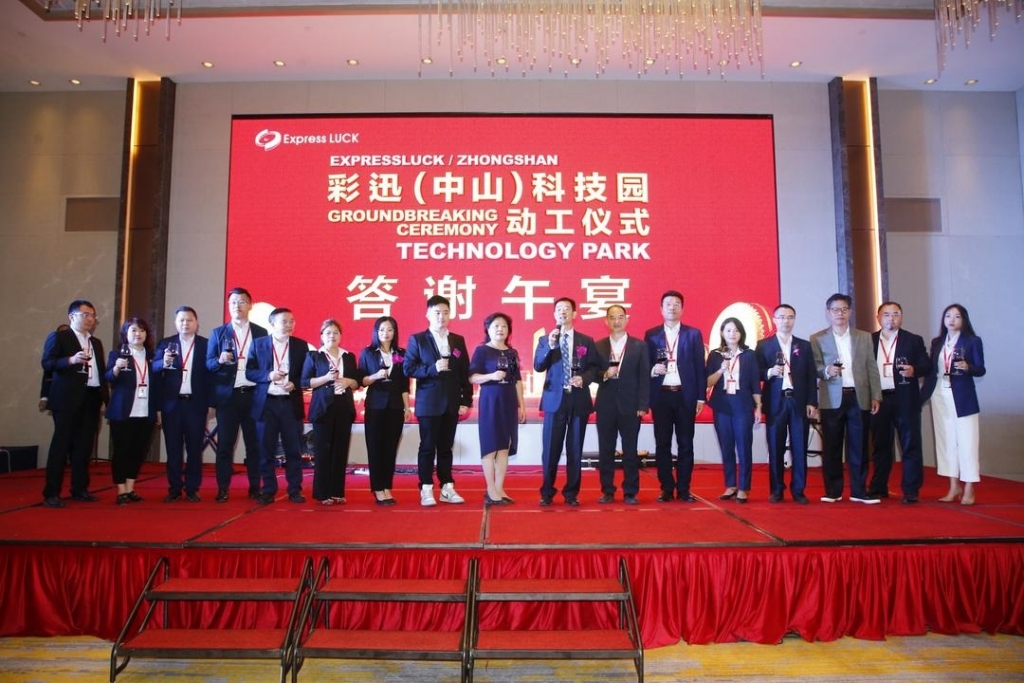 Mr. Sherman Chan, VP General Manager of Express LUCK, said: Express LUCK intends to complete the buildings within two years. Zhongshan Technology Park, as an innovation base, produces Smart LED TVs as well as commercial display and signage. We expect the TV production capacity will be generated from 6 million units to more than 10 million units per year. The annual output value reached 10 billion RMB.
Beginning in 2014, the group carried out strategic expansion through various forms of investment. It has successively established factories and multiple overseas sales centers on four continents. spread across North America, South America, Europe and Africa, providing customers in more than 60 countries with more efficient and flexible services.