Sherman Chan was accredited the "New Generation" Achievement Award by FITMI
Hong Kong Federation of Innovative Technologies and Manufacturing Industries (FITMI) held the 8th Hong Kong Innovation Technology Award Ceremony on 11 December 2018 at AsiaWorld- Expo. Mr. Sherman Chan, the Business Development Director of Express LUCK Group (the Group), was granted the "New Generation" Achievement Award. It is to recognize the effort the awardees strive in R&D, innovation and the achievement they attained in corporate development.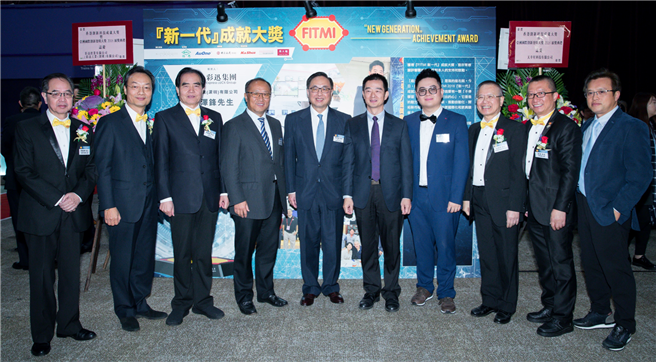 Members of FITMI congratulate Sherman for winning the award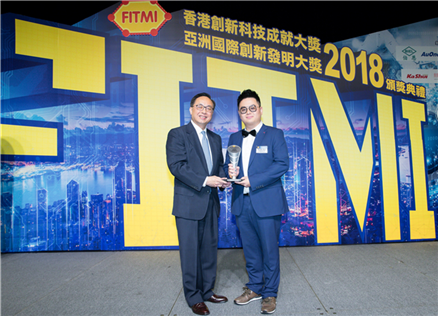 Mr. Nicholas W. Yang (left) – Secretary for Innovation and Technology of the HKSAR and Sherman (right)
FITMI was established in 1997, the Awards were issued since 2011 and now have 4 inclusively. The ceremony is always the signature event and has great support from the industry as usual. This year, FITMI hosted banquets with almost a hundred of tables and the awardees shared their happiness and success with the guests there.
Sherman hammers away at creating potential products and provide better innovative solutions to the public. The Group launched the Interactive White Board, Digital Signage and Digital Lock this year, which have been widely recognized and appreciated by bringing convenience to the society. Besides, Sherman introduced a new management practice within the Group through hiring more local people for each region. Thus, the local employment can be improved while the company also understand the market well to lower the investment risks.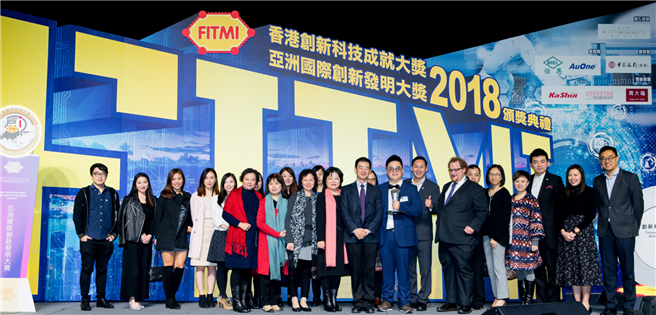 Sherman takes photos with his relatives and friends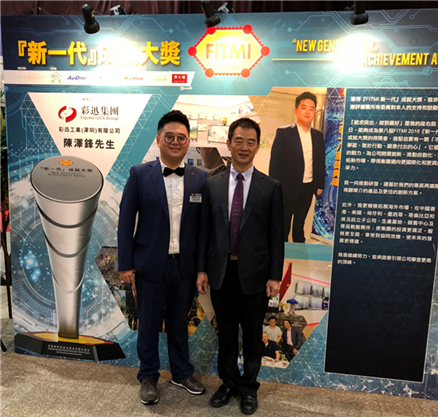 Sherman (left) and Mr. Sam Chan – Chairman of Express LUCK Group (right)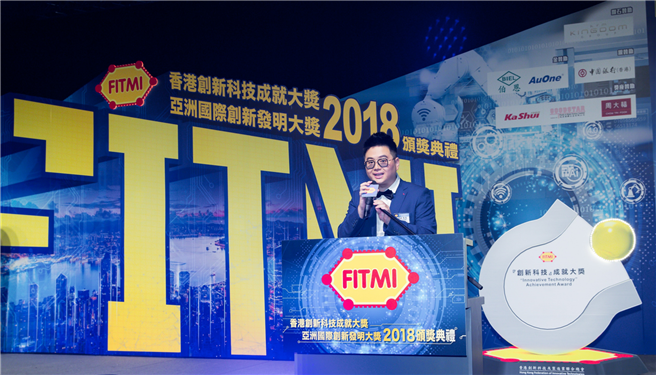 Sherman shares his acceptance speech
"This Award drives me to keep sticking with the value of FITMI. I will endeavor to develop more new products and propel the digitalized "Industry 4.0" in order to connect with the era of big data and raise the productivity of the Group. For increasing the global competitiveness and market penetration, I am expecting some other giant customers will be coming similar to what we have built like Walmart and Amazon," says Sherman.
Notes to Editor:
Express LUCK Group is a high-tech company with rapid expansion. Its main business focuses on smart cloud televisions, LCD TVs and commercial displays. Through Global Manufacturing Support and strategically set-up factories and Sales Offices in different continents in USA, Colombia, Mexico, Egypt and Hungary.  With integration from R&D, design, manufacture and sales; products are now exporting to over 60 countries in the world, including Europe, South America, North America Free Trade Area (NAFTA), Middle East & Africa and other major markets.