24″ FHD/HD DLED TV (LE-24Z1-3663) (demo2)
Model:LE-24Z1
Solution:MSD3663S/MSD3663
Market:Asia Pacific/Europe/South America
Resolution:1920*1080/1366*768
Screen Size:24
Aspect Ratio:16:9
Description

Enjoy the bright and striking content
A DLED TV is designed to present the most realistic picture, no matter it is dark black, pure white, or bright red.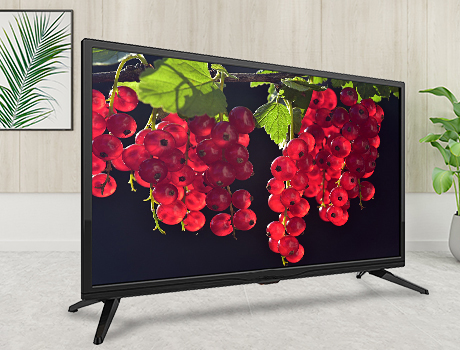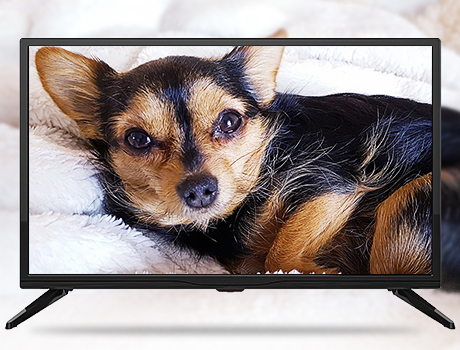 Ingenious Design for multiple scenarios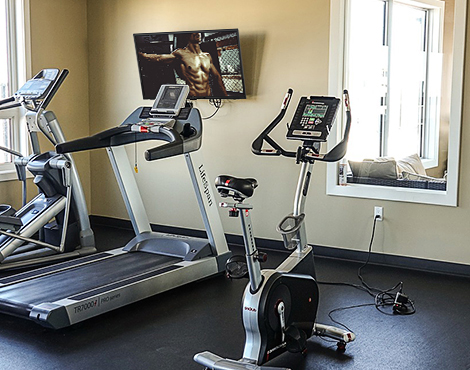 The
HD

crystal clear picture with bright colors makes the food more attractive and strengthen the motivation of cooking.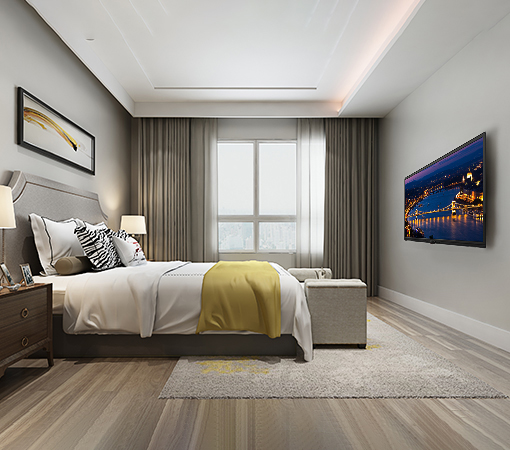 With
8.5ms response

,the content still clear without trailing that you can enjoy the programs while exercising.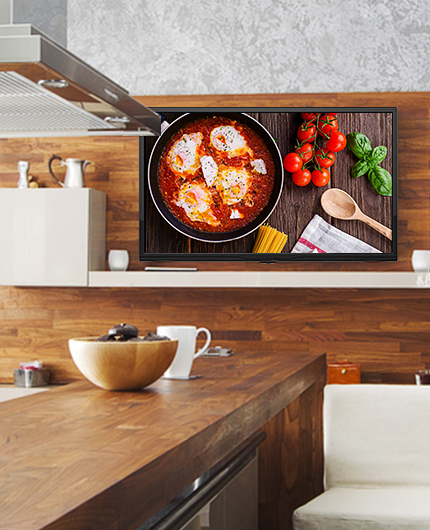 The immersive
stereo sound

TV makes the viewing experience better, and turns your bedroom watching into cinema experience.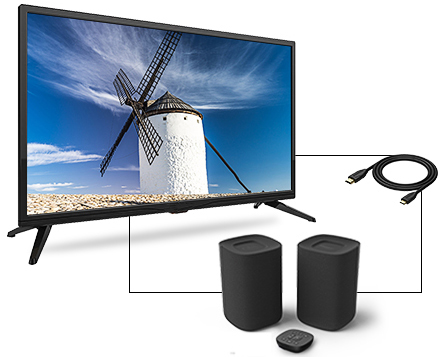 USB
Users can watch videos, play music, view
picture and get more diverse audiovisual
resources through a USB connection.
HDMI
Higher quality audio and video effects can be
achieved by connecting a variety of devices
through HDMI.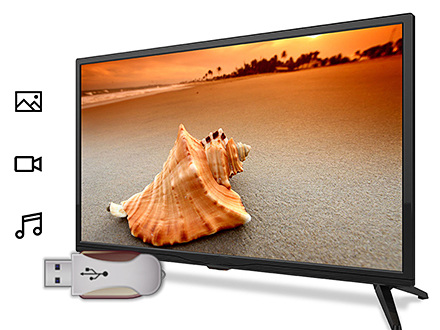 EPG,Subtitle,LCN,Teletext
480i/p,576i/p,720i/p,1080i/p
Color Temperature Adjustment
Power consumption(Operation)
Power consumption(Standby)
Remote controller(English)